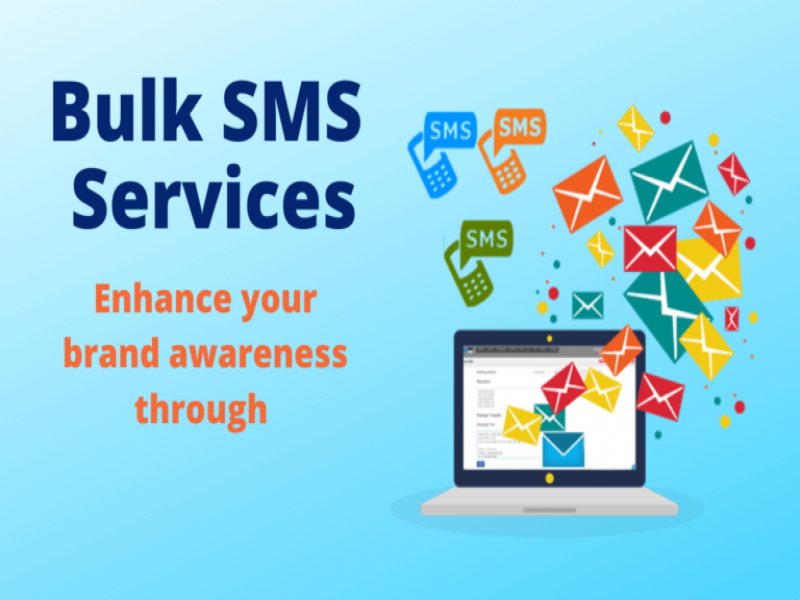 Benefits of using Bulk SMS Services for your Business
26 Apr-2019
- By
Admin
403
Bulk SMS Service is the best option for small and large business to promote their business at a low cost. Using these kinds of services you can easily inform and educate your clients about new launches, discounts and so on. This is the best way to stay connected with your clients and ensure proper growth of the business.
Here we will define some benefits of using Bulk SMS Service:
Inexpensive: This is one of the most budget-friendly mode of advertising as compared to television, magazine or other modes of advertising. Bulk SMS Price is far better and affordable as compare to other services.
Easy to use: Any person who has a mobile can send a message.

Easy reach: Every simple phone has SMS facility. There is no need for any internet connection to access the SMS feature.

Speed: The speed of sending a message is far better than email marketing. In email marketing, you need senders and receivers email id and internet connection where you first need to do a signing after that you can send any message. The message instantly reaches the mobile device of the consumer without any delay. It is a proven fact that a text message takes seven seconds to reach the receiver. So you will not need to worry about the message being delivered or not.
Highly target audience: Business owners want to reach wide that's why they want to target a large audience. Bulk SMS providers in India provide this service to their clients at a very reasonable cost.
There are lots of Bulk SMS Service Providers which provide you services according to your budget and expenditure. With the Bulk SMS Service is it very easy to send messages in a group which saves lots of time and money both at the same time.